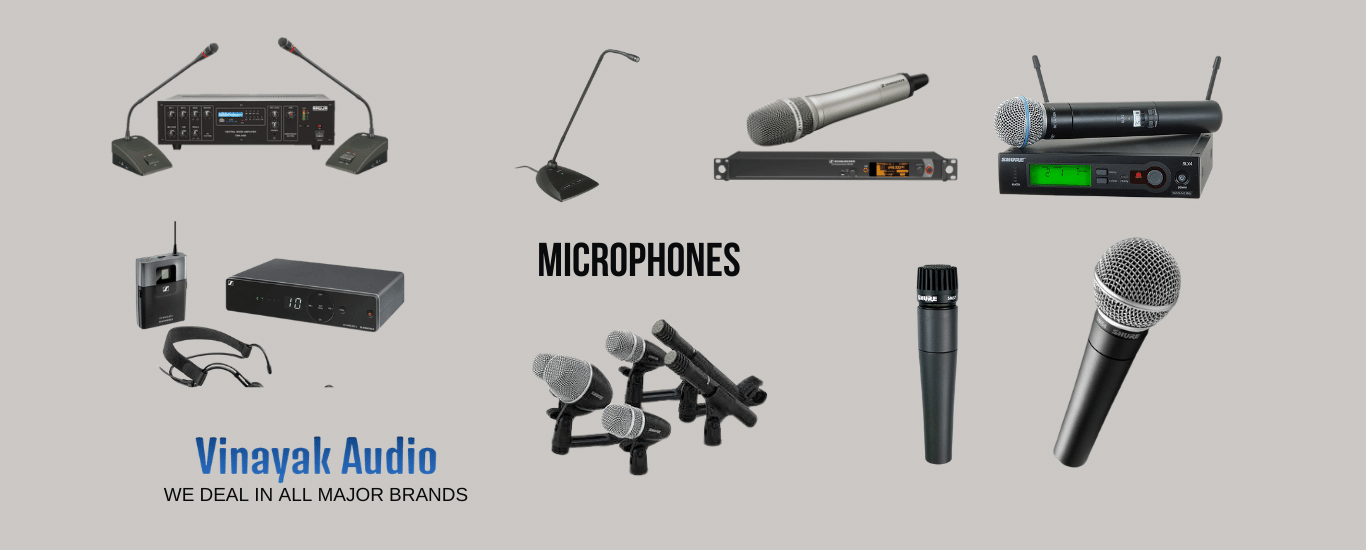 Choose your plenty of Audio Video Options with Vinayak audio
Best Quality | Reliability | Cost Efiicient
Testimonial
They have a wide range of good quality products to choose from. Very good after sales service as well. Will surely rate 5 stars.
Ramesh Mehta
Used their audio visual equipments recently, and I am really impressed.
Rahul Rathore
Varieties at its best. Great audio visual equipments. Surely recommended to it all. Go for it!
Mukesh Sharma